I'm Emilio
I'm a creative designerI'm a dedicated freelancerI'm a reliable developer
I work hard and play hard.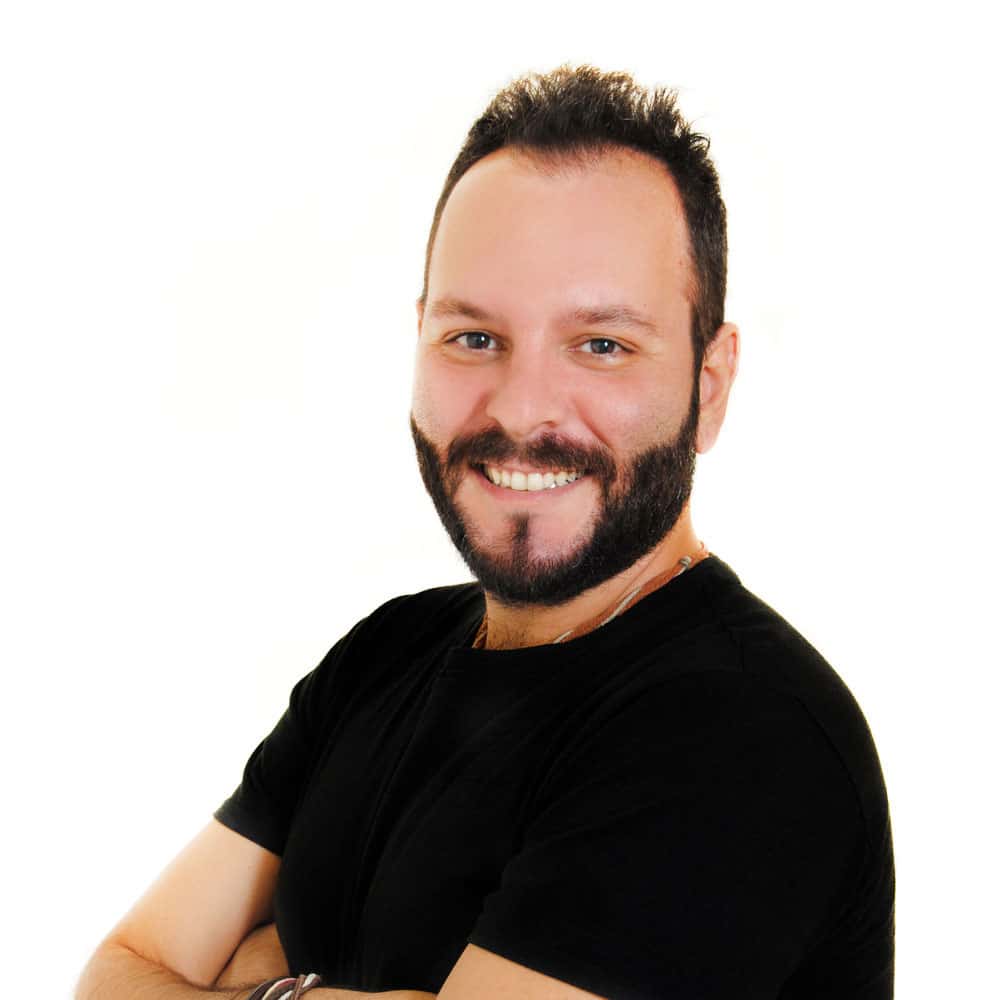 Thank you very much for taking the time to look at my personal website. I am passionate with what I do, and what I do is Web Design, Graphic Design, Web Development, High-End Photoshop Work, Photography, Videography & Digital Marketing.
I have spent the past 14 years working as a professional Internet Creative Specialist, specializing in several programs and platforms like WordPress, HTML5, Adobe Photoshop, Adobe Illustrator, Adobe Premiere, Final Cut Pro and Logic Pro.
I think the important part is that when we work together, you get something that is amazing, something that stands out for your brand or your service and something that's going to be delivered to you right on time, always in high quality.
Book a skype call (click here) now and let's create something great together.

Member of AIGA, the professional association for design.
WEB & GRAPHIC DESIGN
Design is the most important element of all projects. I have a commitment to ensure that all of the design work I produce stand up to the high set of standards I set for myself. After all, I'm a perfectionist. The designs delivered to you ensure that your message and your brand identity will be communicated in a unique and transparent way.
DEVELOPMENT
I 've been building websites since the day Dreamweaver launched. I know the web changes all the time, so I keep my eyes peeled to stay ahead of the curve. I build websites that look beautiful on all screen sizes, on all browsers, using clean code that search engines love. Have I mentioned that I'm a WordPress lover & expert?
PHOTOGRAPHY - VIDEOGRAPHY
I am an experienced photographer-videographer, photo & video editor. I have been working in Post Editing for pictures and videos for over 14 years and there is one thing I can tell you for sure: I love it! There are almost no limits to what you can do in a picture or video when you have experience, patience and concentration. Aerial Photography and Cinematography enthusiast.
INTERNET MARKETING
Innovator with over 10 years experience driving revenue and profit increases through the web by developing strategic partnerships, capitalizing on emerging technologies, acquiring valuable content and developing clear brand messaging and brand awareness through intelligent use of Social Media.
Graphic Design
Expert, 14 years
Web Design
Expert, 11 years
Photography
Expert, 9 years
Internet Marketing
Expert, 8 years
 There is always room for improvement 😉
TESTIMONIALS
WHAT CLIENTS SAY?
I'm fortunate to work with fantastic clients from across the globe in over 10 countries
on design, branding, development and photography projects.
(SLIDE TO THE RIGHT TO READ ALL THE TESTIMONIALS)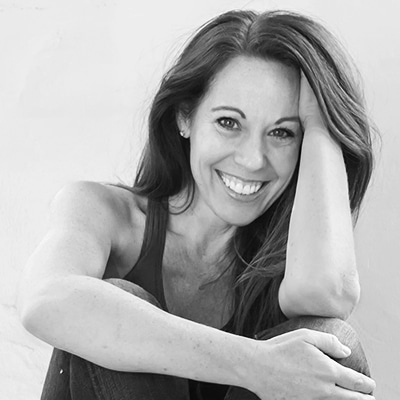 Working with Emilio Takas far exceeded my expectations. He set and met deadlines for our project and had clear communication with me regarding each decision that needed to be made. He is very easy to work with and shared his opinions and ideas and was open to mine. Emilio is incredibly knowledgable about the technical aspects of building my website but what sets him apart from other programmers is his artistic approach. Being an artist myself, I was very concerned with finding a web designer who could provide what I wanted aesthetically. I am so happy to have found Emilio and look forward to working with him on other projects.
Jen Bradford - Northern California Dance Conservatory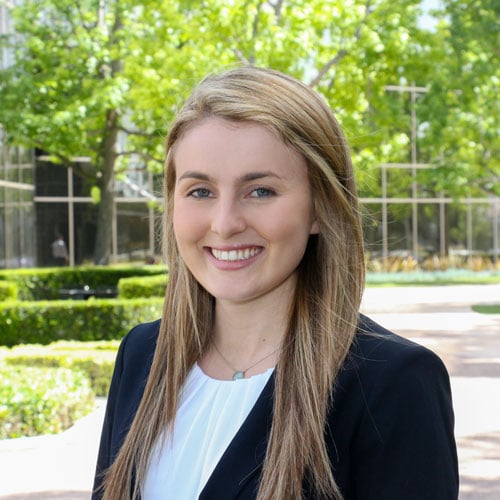 Emilio has been an absolute joy to work with for the past 6 months. He brings a fresh perspective to all aspects of our marketing strategies, while respecting our visions and formality. His work ethic, ability to manage multiple projects, and devotion to our team is top notch and rare in this industry. He is always willing to go the extra mile!
Marie Brashears - Kerrigan Advisors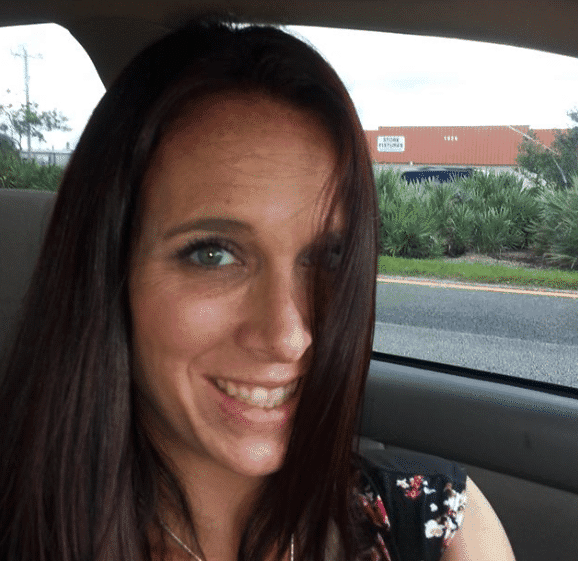 Emilio has been an absolute pleasure to work with. He is always available and willing to do whatever it takes to get the job done. His quality of work is outstanding and he never disappoints. We would recommend Emilio to anyone and will continue to work with him moving forward. Anyone who is fortunate enough to work with him will be pleased and impressed with his work. Thank you Emilio!
Jocelyn Taylor - MT Lotz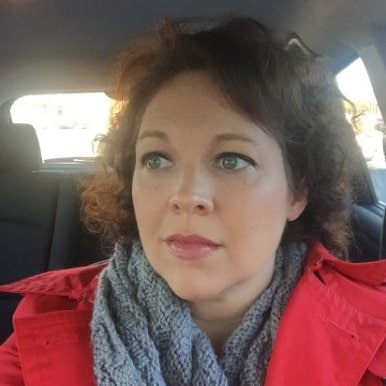 Emilio is very easy to work with – went above and beyond in helping us redesign our new site. Was fast and efficient and had great suggestions. Always available to talk or chat and fast to make changes to our needs. I would recommend this freelancer 100% no hesitation. Professional, efficient, polite and flexible. Great project done in timely fashion and 100% satisfied.
Judy Durnin - Metalware

Emilio was excellent. I was looking to revamp an old website and he put together and beautiful site with great graphics. His English was excellent and communication was quick and effective. He was also available anytime I needed which was a bonus as I work varying hours. I would definitely recommend him.
Nathan Smith - Topweb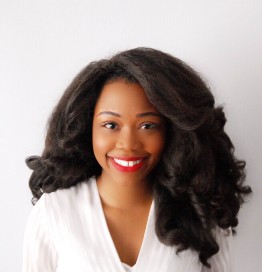 Emilio did an excellent job. I REALLY appreciated that he was able to make suggestions and not only do what I asked – it's very refreshing to work with a designer who can provide options. I am extremely detail oriented and Emilio was exceptionally detailed and patient. Emilio can also develop in addition to being a designer that came in handy. I would recommend working with him.
Sharell King - Naabw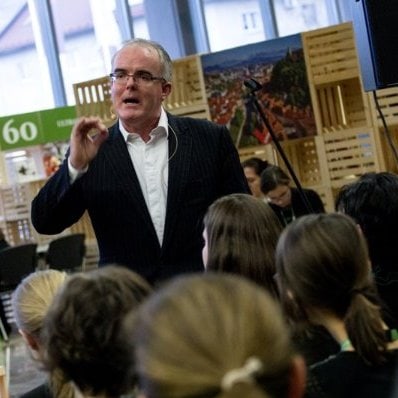 Simply superb designer and website developer – very rarely you get the two combined. Fantastic I will use over and over again
Kevin Kelly - Xceptional Methodology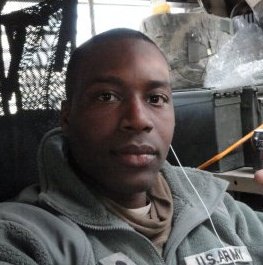 His work is handsdown Top-Tier production.  He is easily accessible and will take your vision and definitely bring it to life.  He does it all.  His prices are remarkable and he is definitely a visionary, who builds upon the ideas opposed to just doing the bare minimum for the sake of collecting a check. Thanks E.
Antwanard Massey - Charles Heyward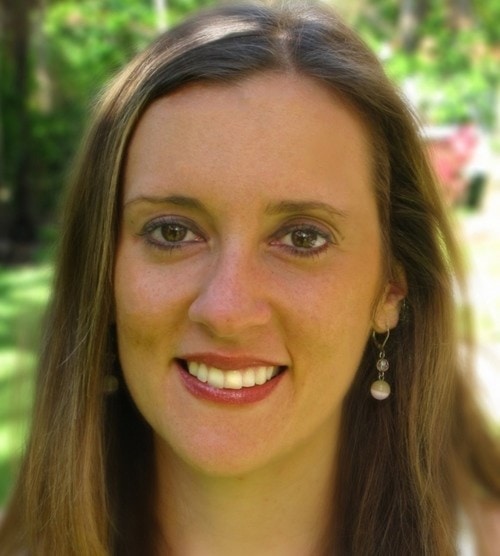 Emilio is very easy to work with. He is very attentive, responsive and will not stop until you are satisfied with his work.
Carolina Schwarz - WeTheContent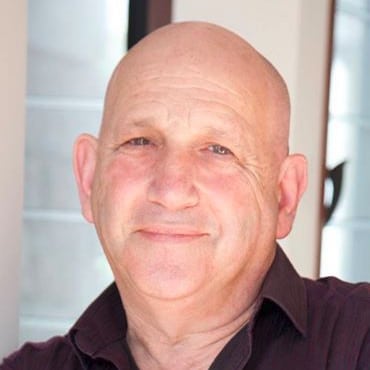 Just a short note of appreciation for the skills and talents of Emilio Takas. I have known Emilio on line now for nearly a year and I have found his workmanship in building good quality sites both exemplary and time created efficient. Emilio is easy to work with and always demonstrates professionalism. The main thing that i find about Emilio is his speed and ease of communication. This is priceless because he is easy to understand and always gets my jobs out on time with the highest standards. I am truly blessed to have Emilio as part of my world team. I look forward to dealing with him for many more years to come.

Frederick Krasey - Cogent Solutions Internatioal Ltd